With more than a century of people celebrating the hard work and sacrifice of their mothers throughout their lives, Mother's Day has become one of the most celebrated events in the calendar for countries all over the world. It's a massive event that people love taking part in; using it as that one day of the year they can treat their mothers the way that they always have been treated themselves!
Of course, like any event, there is that time where you need to pick up the right kind of Mother's Day flowers to give. Making that choice can take a lot of time as there are so many kinds to pick from, so it can be nice to have a little look around and find something truly extraordinary that will be approved by your mom!
If you aren't sure where to start, though, here are some of the most commonly purchased flowers for Mother's Day; this will ensure that you deliver a set of flowers she is certain to absolutely love!
There is no other flower that says "summer" more than Sunflowers. The timing is just perfect as we celebrate Mother's Day here in the Philippines every second Sunday of May. If you want to brighten up the day of your mom, sunflowers will do the trick as it has big, daisy-like, bright, and yellow petals. Its center is brown which is filled with seeds.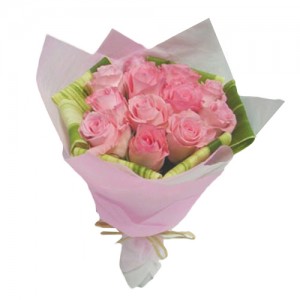 Everyone loves a rose; their deep color and passionate style are the perfect kind of gift for any kind of occasion where you wish to signify a deep bond. They have also long been associated with motherhood, which makes them the obvious choice for anyone who wants to give their mother something truly special to remember the day for!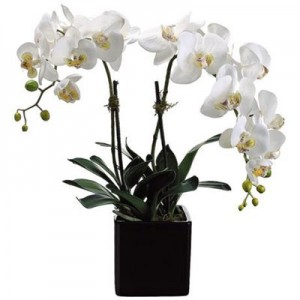 Orchids are another hugely popular flower for Mother's Day, as it's the symbol of children in China. It also signifies beauty and refinement, all qualities that we want to see our mothers have! A nice big bouquet of orchids can make the perfect gift for your mother.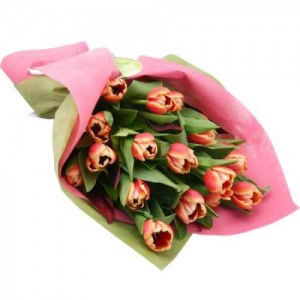 Tulips are a big buy on Mother's Day too, providing your mom with something that she'll have around for some time. They are hugely popular as it is brightly colored and varies in shape, ensuring that they can make a hugely useful Mother's Day gift.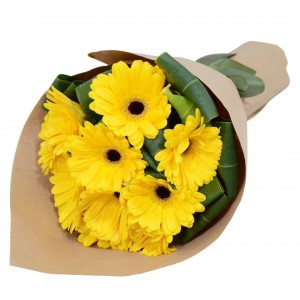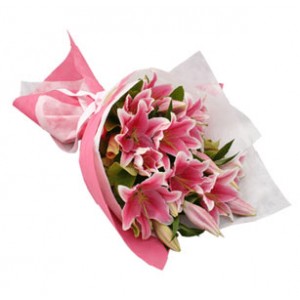 These are flowers that emit deep emotions of warmth and affection for your beloved mother. The stunning array of color make these stand out and can be an excellent alternative choice for anyone who wants to give their mother something truly special on Mother's Day.
These are the five most popular choices out there, but we'd also recommend looking at Carnations if you aren't sure what else to go for; they make an excellent back-up option and can provide a truly wonderful backdrop for your mother's kitchen or window!